Private Lessons
Sign up for a one on one lesson today! We can focus on what the individual gymnast needs. Time slots are available on Fridays and Saturdays . The time slot is claimed with payment.
Online Workouts
Our General Gymnastics Workouts are still available in the "Announcements" Section of your Parent Portal! Log in and check them out!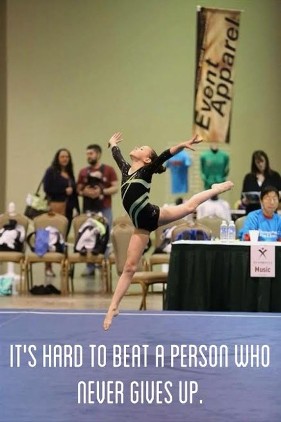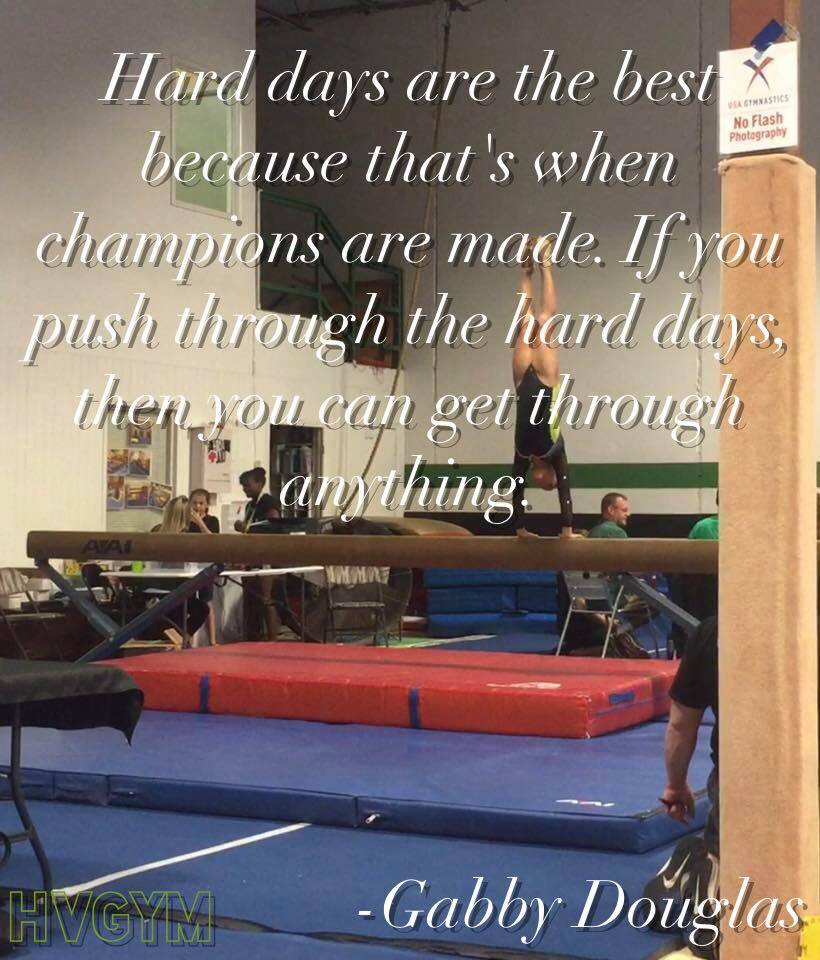 Keeping Your Gymnast Safe

!
Just a reminder that safety is our first priority with students, staff and families.
HVG Precautions:
-Make sure all who enter and leave sanitize hands.
-Clean during and after classes.
-Temperature checks of employees and students.
-Social distancing guidelines.
-Smaller class sizes


Parent/Gymnast Guidelines:
-Gymnast will not attend class if they or any household member has a fever, cough or is feeling sick.
-Only one parent allowed per gymnast. Drop-offs are encouraged. No siblings.
-Gymnasts will not be allowed in until start of the class. Parents must walk gymnast to front door.
-Arrive with hair neatly pulled up and leotard on.
-Keep all belongings in a bag.
-Gymnasts and parents must practice social distancing.

We thank you for your support, patience and understanding.