Private Lessons
Sign up for a one on one lesson today! We can focus on what the individual gymnast needs. Time slots are available on Fridays and Saturdays . The time slot is claimed with payment.
COVID-19 Update
We are now open! We now have our regular hours listed!
Beginner 1 M&W 4:00-5:00pm
Beginner 1 M&W 5:15-6:15pm
Beginner Tumbling M&W 6:30-7:30pm
Beginner 1 T&Th 5:15-6:15pm
Beginner 2 T&Th 6:30-7:30pm
Int/Adv Tumbling T&Th 6:30-7:30pm
Assisted Tots Fridays 4:30pm
Independent Tots Fridays 5:15pm
GymNinja Saturdays 10:00-11:00am
Spots are extremely limited, so book now through your Parent Portal or stop by the gym from 3-8pm.
Online Workouts
Our General Gymnastics Workouts are still available in the "Announcements" Section of your Parent Portal! Log in and check them out!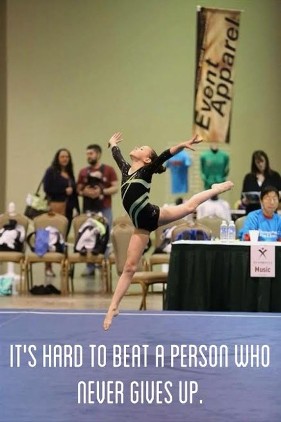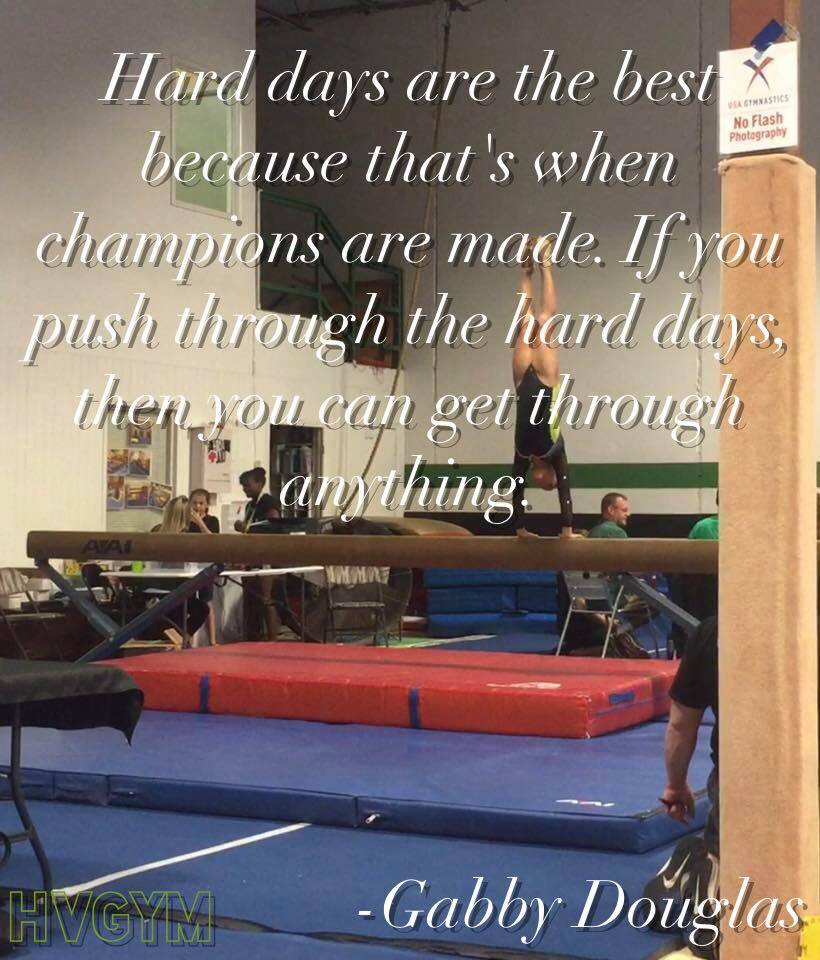 Keeping Your Gymnast Safe

!
Just a reminder that safety is our first priority with students, staff and families.
HVG Precautions:
-Make sure all who enter and leave sanitize hands.
-Clean during and after classes.
-Temperature checks of employees and students.
-Social distancing guidelines.
-Smaller class sizes
-Coaches and employees are wearing face masks.

Parent/Gymnast Guidelines:
-Gymnast will not attend class if they or any household member has a fever, cough or is feeling sick.
-Only one parent allowed per gymnast. Drop-offs are encouraged. No siblings.
-Gymnasts will not be allowed in until start of the class. Parents must walk gymnast to front door.
-Arrive with hair neatly pulled up and leotard on.
-Keep all belongings in a bag.
-Gymnasts and parents must practice social distancing.
-Facemasks are required to enter facility.
We thank you for your support, patience and understanding.